This post may contain affiliate links. We earn from qualifying purchases. Learn More
Embark on a captivating journey through the pages of equine history as we uncover the incredible tales of the oldest horses that ever lived.
These exceptional animals, each with their own inspiring legacy, have not only far surpassed the average life expectancy of 25-30 years but have also defied the odds to etch their names in the annals of time.
From Old Billy, the unyielding workhorse, to Sugar Puff, the treasured family companion, these extraordinary horses have pushed the boundaries of longevity and captured the hearts of generations.
Here are the oldest known horses in history:
8. Prospect Point (38 Years)
This Thoroughbred lived to be 38 years old (1978-2016). He was once raced successfully on the track and later bought to be used as a show hunter. He was owned by the same owner, Gail Earle, for 28 years.
While the age of 50 doesn't sound that impressive, considering that 30 horse years are equivalent to 85.5 human years makes it that much more impressive.
Comparatively, these horses have far outlived the oldest humans. Their heart, work ethic, and perseverance is an inspiration to us all.
7. Orchid (49 Years)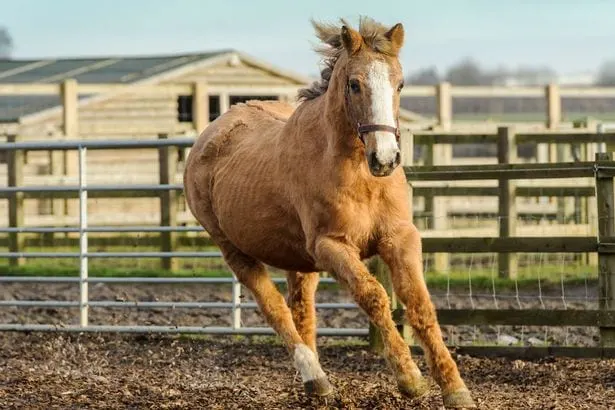 Orchid is a Thoroughbred/Arabian cross who lived to between 49-50 years old. Reports vary on the year of Orchid's birth, either 1964 or 1965, but she passed away in 2015.
Unfortunately, reports say Orchid was neglected and abused before moving to the Remus Memorial Horse Sanctuary to live out her final days peacefully. She was the oldest mare ever to live.
6. Magic (51 Years)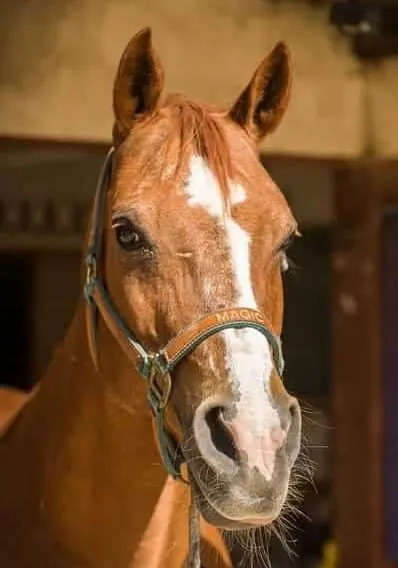 Bob Manns' horse Magic was the oldest registered Arabian in the US for a long time and died (3/25/20) at the age of 51, in San Diego. Magic was born June 15, 1969, in Oregon, but has lived most of her life in Southern California. She had 7 foals over the years.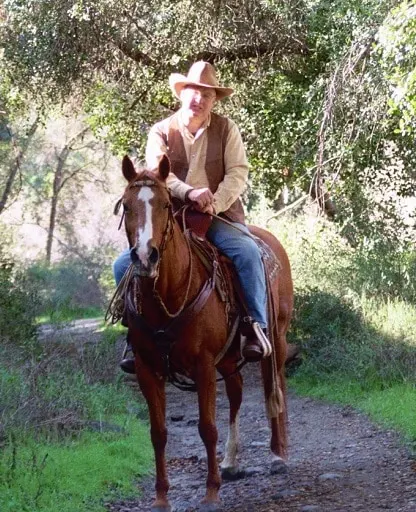 Arabians are known for longevity, her mother lived to be 44, but 51 is exceptional by any standard. Magic was in good shape up until just 3 days before she died and was out on a 1 1/2 hour trail ride just a month earlier.
She passed away in her stall on a fresh bed of straw and shavings; her end was peaceful.
5. Scribbles (51 Years)
Scribbles is a pony of unknown breed, but at last report lived to be at least 51 years of age. He was born in 1958 in Cornwall, England. His long lasting health has been attributed to his healthy diet consisting of a specialist food mix and cod liver oil.
He was last owned by Alison Eathorne. Scribbles was retired in 2002 after working as a riding pony for 24 years at Strawberry Gardens Riding School in Camborne, England. Reports say he was already 20 years old when Jill Power purchased him for the riding school.
The last public news of Scribbles was in 2009, when his current owner had initiated contact with the Guinness Book of World Records in hopes that he would outlive the last record holder, and it is unknown if he is still living.
4. Shayne (51 Years)
An Irish Draught with some Thoroughbred in his ancestry, Shayne lived to the ripe old age of 51. (1962-2013) The liver chestnut horse suffered from arthritis for an unknown length of time, but still enjoyed pasture time to the fullest.
He has roots in Brentwood Essex, England, and died at Remus Memorial Horse Sanctuary. He was put to rest after severe arthritis rendered him unable to stand in 2013.
It is reported that he enjoyed the fresh air and sunshine up until his last day, living on a steady diet of sugar beet and chaff with some alfalfa nuts mixed in with cabbage for treats.
3. Badger (51 Years)
Another 51-year-old horse, this one of Arab-Welsh ancestry. (1953-2004) Badger still holds the official record in the Guinness Book of Records for the oldest horse. He died in 2004 after being rescued from a livery yard, where he was found near starvation from neglect.
Julianne Aston, the founder of the Veteran Horse Society in Wales, brought him back to health.
He was first owned by a Welsh riding instructor and entered a horse show under the name Little Boy Blue. He had two more owners before being left at the livery yard in 1997 where he nearly starved to death before being rescued and taken to the Veteran Horse Society.
Badger fully recovered from his ordeal and enjoyed the remainder of his days. He lived out his last days happily retired at the Veteran Horse Society.
2. Sugar Puff (56 Years)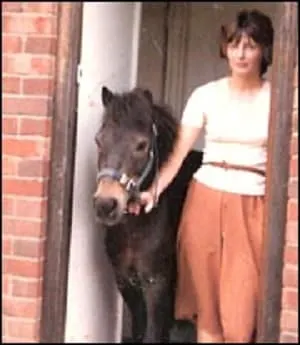 This pony is a Shetland-Exmoor cross who lived for 56 years (1951-2007) before collapsing and being put down.
Sugar Puff is the oldest pony on record, coming from West Sussex, United Kingdom. He was used to teach many children how to ride and knew gymkhana and Pony Club well.
Sugar Puff's last owner, Sally Botting, acquired him when he was already 29 years old. He taught Botting's daughter Clair to ride. In his last days that his owner, Sally Botting, brought the pony into the house every year at Christmas.
1. Old Billy (62 Years)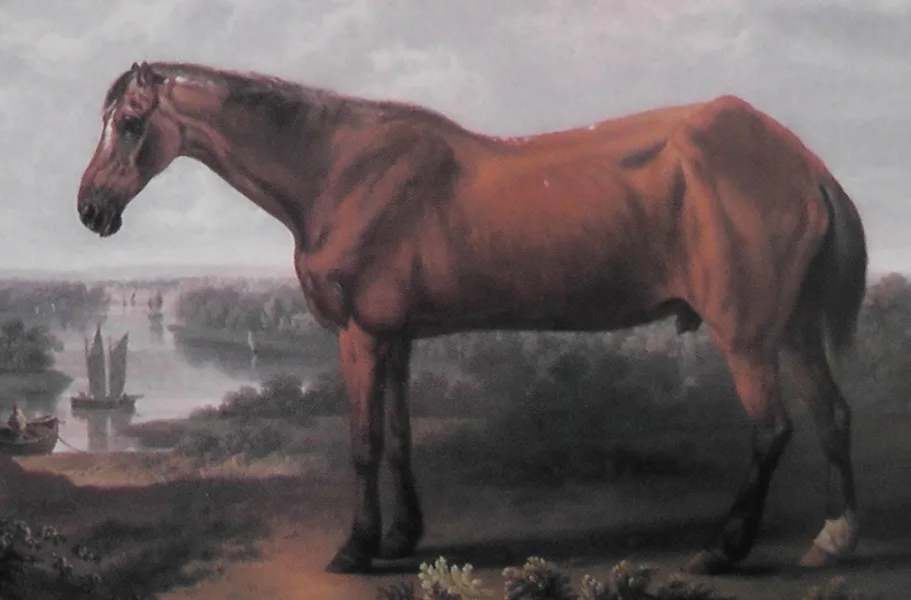 Born in 1760, Old Billy is considered the oldest horse ever at 62 years old. He died on November 27, 1822, and spent most of his life as a working barge horse.
Old Billy was from Woolston, Lancastershire, England. His age and stamina made him a celebrity.
After his death, the remains of Old Billy were split up. The skin of his head was sent for taxidermy and is now on display at the Cecil Higgins Art Gallery & Bedford Museum, and his skull is on display at the Manchester Museum.
Old Billy's breed is unknown, but many think he was either a shire, cob or a mixture of both.
Also read: 7 Most Incredible Horses In History