This post may contain affiliate links. We earn from qualifying purchases. Learn More
Hello, equine enthusiasts and trivia lovers! Are you ready to put your horse knowledge to the ultimate test? If so, you're in the right place. Welcome to our exciting 'Horse Breeds' quiz!
From the sturdy Clydesdale to the speedy Thoroughbred, the world of horses is rich and diverse, boasting hundreds of breeds, each with their own unique characteristics, history, and purpose.
Horses have stood by humanity's side for thousands of years, serving us in countless ways: in transportation, agriculture, sports, and even warfare. Their significance and impact on our world is immeasurable, and their varied breeds are a testament to the depth of our relationship with these majestic creatures.
In this quiz, we'll test your knowledge about different horse breeds. We'll provide images, descriptions, and hints to see how many breeds you can identify correctly.
Whether you're an experienced equestrian, a horse-loving novice, or just someone who enjoys a good quiz, this one is bound to challenge and entertain you.
2. Which one is NOT an American horse breed?
3. Which horse breed has true white (not grey) horses?
4. Which horse breed is this?
5. A Warlander is a cross between which two horse breeds?
Quarter Horse and Arabian
---
6. Which horse breed is this?
7. Which country do Criollo horses originate from?
8. Which horse breed is this?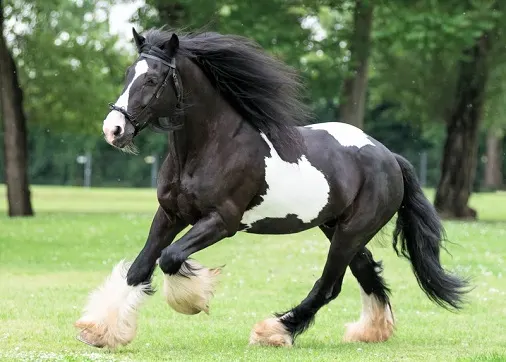 9. What are Australia's feral horses called?
10. Which horse breed is this?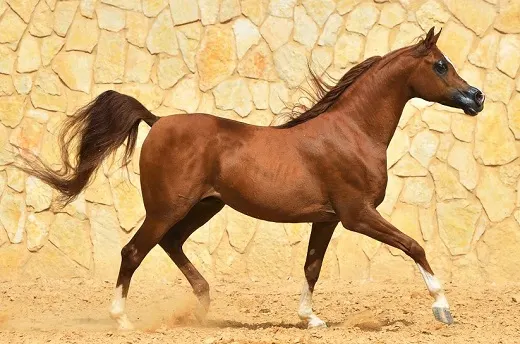 11. Which horse breed is this?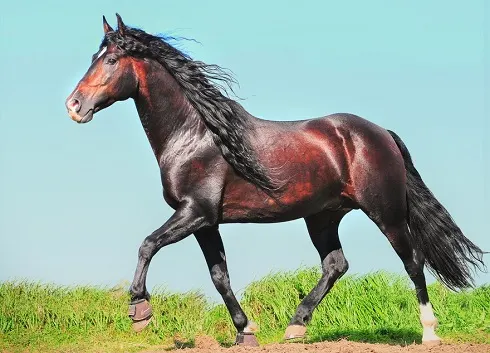 12. Which one is a draft horse breed?
13. Which horse breed is this?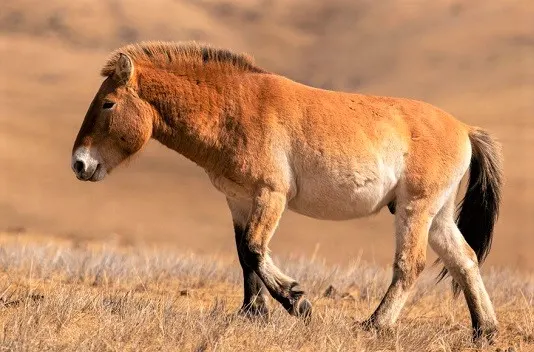 14. Which horse breed is NOT used in flat racing?
15. Which horse breed is this?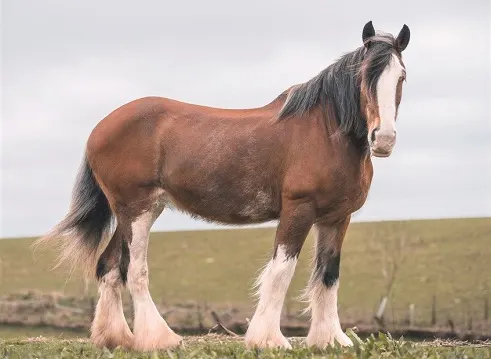 16. Which horse breed is extinct?
17. Which horse breed is most suitable for show jumping?
18. Which horse breed is this?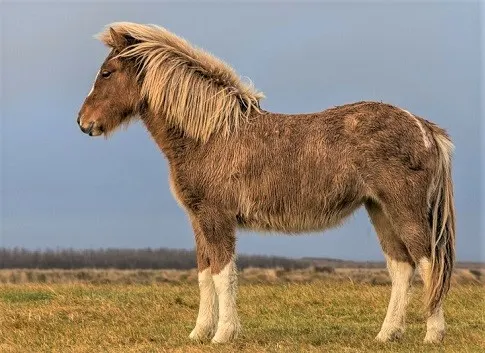 19. What are the two unique gaits of Icelandic horses?
Running-walk and fox trot
---
20. Which horse breed is this?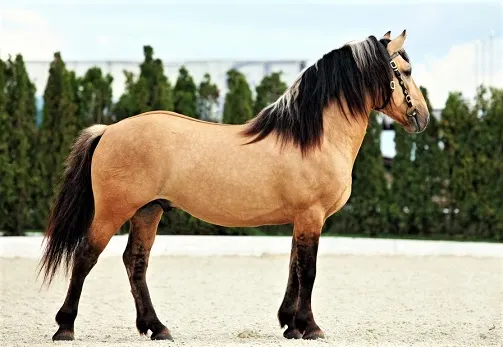 Share the quiz to show your results !
Subscribe to see your results
How Well Do You Know Your Horse Breeds?
I got %%score%% of %%total%% right
%%description%%
Also, check out our other fun horse quizzes. Horse anatomy quiz, horse movies, equine general knowledge quiz, dressage quiz, and much!