This post may contain affiliate links. We earn from qualifying purchases. Learn More
The beloved Australian series McLeod's Daughters ran from 2001-2009. The award-winning show follows estranged sisters Claire and Tess after they reunite upon inheriting their family's ranch after the death of their father.
McLeod's Daughters consists of eight seasons and is available to watch on Hulu, Amazon Prime Video, Roku, Tubi, and Pluto TV. Before the series premiered, a film was released in 1996 which became the highest-rated telemovie in Australia.
It has been over 20 years since the series premiere of McLeod's Daughters. We are going to be taking a look into where the McLeod's Daughters actors are now and what they are doing.
Lisa Chapell as Claire McLeod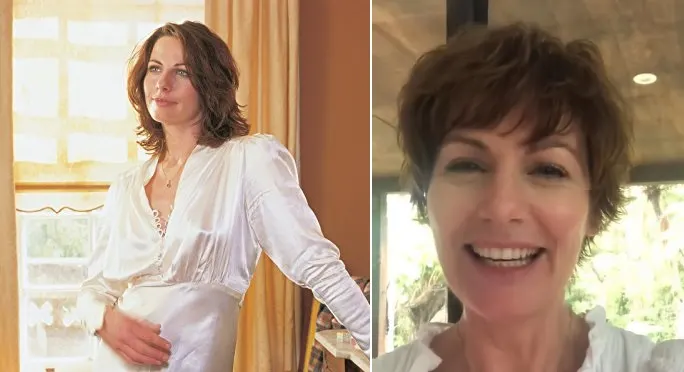 Lisa Chapell played the role of Claire McLeod. Half-sister to Tess, Claire co-owned Drover's Run until her death in season three.
Caire's tragic death in a car accident came as a shock to many viewers. She left behind her daughter, Charlotte.
After the death of Claire in McLeod's Daughters, Chapell went on to pursue a career in music and theater. In 2006, she released her album When Then Is Now and did some touring in Australia and New Zealand.
Chapell also continued her career in television, most notably starring in The Cult (2009), Tongue Tied (2018), and Shortland Street (2020-2022). In 2021 she wrote a children's book Guardian Angel on Purpose Patrol.
Bridie Carter as Tess Silverman McLeod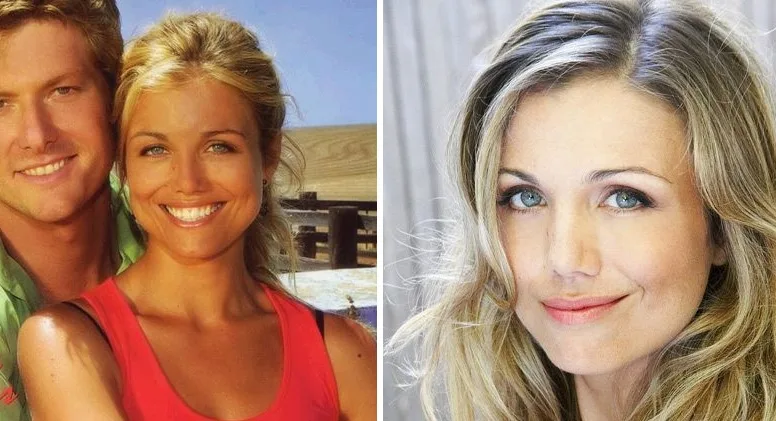 Bridie Carter played the role of Tess Silverman McLeod. She became the owner of Drover's Run after the death of her half-sister, Claire.
Bridie went on to move to Argentina in season six. She married Nick and together they had one daughter, Claire.
After McLeod's Daughters, Carter continued a career in acting. Most notably, she has starred in 800 Words (2015-2018) and Home and Away (2021).
Carter is married to Michael Wilson ​and they have two children together. In 2022, Carter competed in Dancing With the Stars and previously won Australia's Dancing With the Stars in 2007.
Jessica Napier as Becky Howard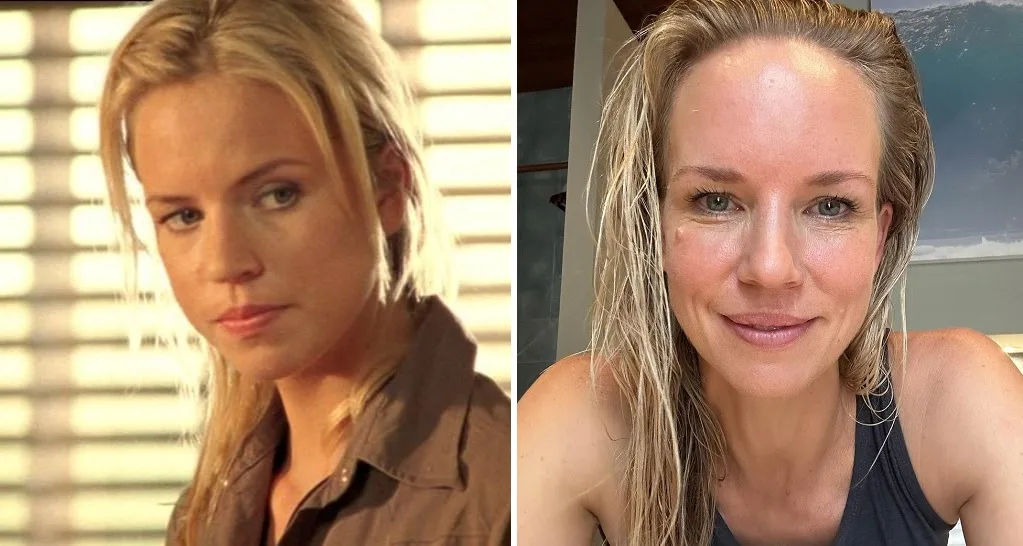 Jessica Napier played Becky Howard, who worked on the ranch after she was hired by Claire. Becky starred in the series for three seasons, before she goes off to live with Jake and take advantage of an agricultural scholarship at a local college.
Upon leaving McLeod's Daughters, Napier continued a career in acting. Her most notable roles include Ghost Rider (2007), Sea Patrol (2009), and Rescue: Special Ops (2009).
Napier is married to David Adler and together they have three children. She is a vocal supporter of various animal rights foundations.
Rachael Carpani as Jodi Fountain McLeod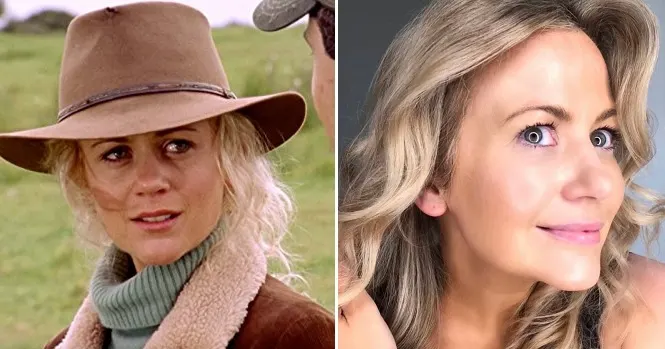 Rachael Carpani played Jodi Fountain McLeod, the third McLeod sister. Jodi is the daughter of Meg Fountain, the housekeeper at Drover's Run.
For the first 22 years of her life, Jodi did not know her father was Jack McLeod. After the shock, Jodi eventually forgave her mother and worked on the ranch until she left to be with Matt.
After leaving McLeod's Daughters, Rachael Carpani continued her career in acting, with her most noteworthy roles being Against the Wall (2009), 800 Words (2017), The Way Back (2020), and The Very Excellent Mr. Dundee (2020).
Carpani is active on Instagram, with 58.1K followers. She uses her platform to share her travels and as a voice for activism.
Aaron Jeffery as Alex Ryan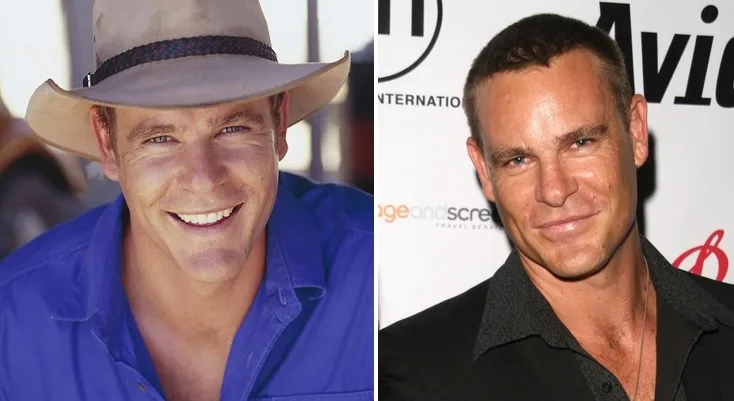 Aaron Jeffery played the role of Alex Ryan. Alex is a natural-born horseman and he was hired to help manage Drover's Run.
Alex had one son, Xander, and was briefly married to Stevie. He died after being crushed by a large tree branch.
Jeffery has remained an actor and has taken on many roles since playing Alex Ryan. Some of his most notable roles include X-Men Origins: Wolverine (2009), Neighbours (2012), Wentworth (2013-2015), and Pieces of Her (2022).
Since 2010, Jeffery has been in a relationship with McLeod's Daughters co-star Zoe Naylor. Naylor played Regan McLeod, the cousin of Claire, Tess, and Jodi.
Myles Pollard as Nick Ryan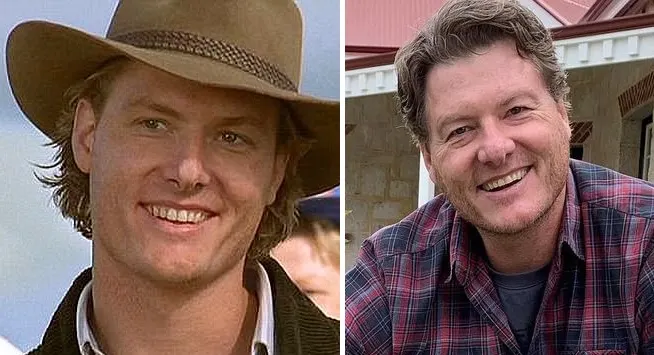 Myles Pollard played the role of Nick Ryan, the brother of Alex and the on-and-off love interest of Tess.
Nick was presumed dead after a plane crash in Argentina but it was later revealed he had been mugged before his flight and was in the hospital. He has a son named Harrison and a daughter with Tess named Claire.
Pollard continues to act, starring in roles such as X-Men Origins: Wolverine (2009), Double Trouble (2008), Home and Away (2007,2015), Rescue: Special Ops (2010), and Sea Patrol (2011).
In addition to acting, Pollard also works as a part-time English relief teacher. He is married to Brigitta Wuthe and together they have one child.
Sonia Todd as Meg Fountain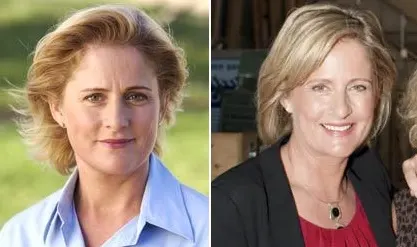 Sonia Todd played the role of Meg Fountain, the longtime housekeeper of Drover's Run and mother of Jodi. Her affair with Jack McLeod resulted in the birth of Jodi.
After her role in McLeod's Daughters, Todd has continued her career as an actor. In addition to film and television, she has also done extensive work stage acting. Her most notable roles include Home and Away (2009-2013), Rake (2010-2018), and Janet King (2014).
Brett Tucker as Dave Brewer
Brett Tucker played the role of Dave Brewer, a local veterinarian who worked with the animals at Drover's Run. Dave was briefly engaged to Tess and eventually began a relationship with Kate.
Tucker continues to act both on-screen and on-stage. His most notable roles include Spartacus: Vengeance (2012), Mistresses (2013-2016), Station 19 (2018-2019), and Lie With Me (2021). Tucker also enjoys traveling and often shares his trips on Instagram.
Simmone Jade Mackinnon as Stevie Hall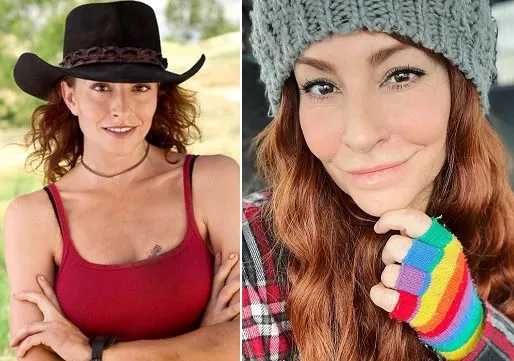 Simmone Jade Mackinnon took on the role of Stevie Hall, an old friend of Claire's. Stevie eventually becomes a co-owner of Drover's Run. She was married to Alex before his death and they have one son, Xander.
Mackinnon acted until 2012, appearing in roles such as Rescue: Special Ops (2009) and Neighbours (2012). Now, Mackinnon owns the business Wandering Ozzie where she sells apparel and accessories. She has one daughter and is also an avid supporter of animal welfare and was even named an RSPCA superhero.
Michala Banas as Kate Manfredi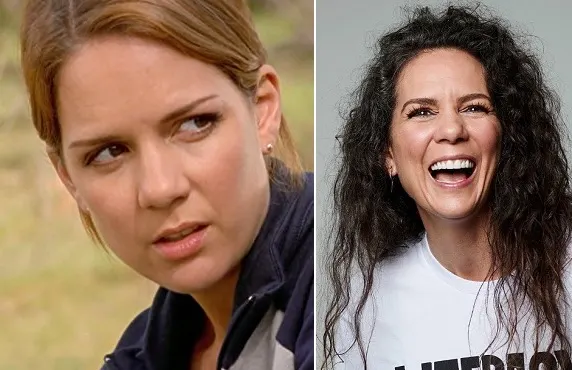 Michala Banas played Kate Manfredi, a former classmate and friend of Jodi's who worked at the ranch. She went on to date Dave and they move to Africa together before Kate eventually makes her return to Drover's Run.
Since starring in McLeod's Daughters, Banas has continued her career in acting. She has starred in Neighbours (2008), Winners & Losers (2011-2016), Upper Middle Bogan (2013-2016), and Nowhere Boys (2013-2016). She is married to actor Toby Truslove.