This post may contain affiliate links. We earn from qualifying purchases. Learn More
While many of us can't help but notice the gorgeous horses of Yellowstone, there are some nice cars on the show as well.
From the ranch's tough pick-up trucks to Beth's luxurious sedan, the Duttons not only have good taste in horses but also in cars as well.
Beth Dutton (played by Kelly Reilly) has impeccable taste, and it shows with not only the clothes she wears but also the cars she drives. She doesn't skimp when it comes to quality, and she certainly knows how to impress.
Beth is fearless, fierce, and never afraid to speak her mind. Her toughness has gotten her far in the corporate world, which has allowed her to buy her expensive cars.
What Type of Car Does Beth Dutton Drive?
In Yellowstone season 3, Beth Dutton drives the sporty Mercedes-AMG E63 S Black. It is a Mercedes-AMG GmbH, a subsidiary of Mercedes-Benz AG, which main selling point is high performance.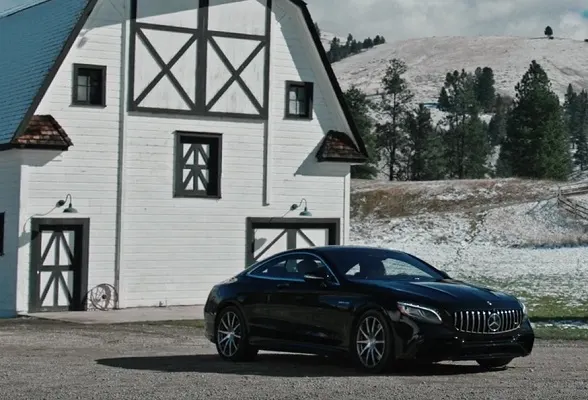 To be exact, the car is an E63 Black variant that utilizes the 63 M177/M178 4.0 L V8 Bi-Turbo AMG engine model. The model was first released in 2017 and retails for around $164,900.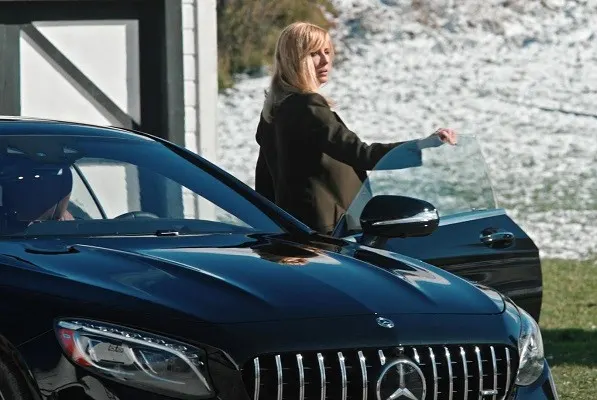 In Yellowstone season 4, Beth makes the switch to a Mercedes-AMG GT in the coupe model. The exact model is Mercedes-Benz-AMG S 63 Coupe with a 5.5-Litre V8-Powered engine. This stylish ride costs around $118,600.
However, for the new season, Beth appears to have switched her car brand.
In Yellowstone season 5 Beth Dutton drives a Bentley Continental GT. The exact variant she drives is unknown.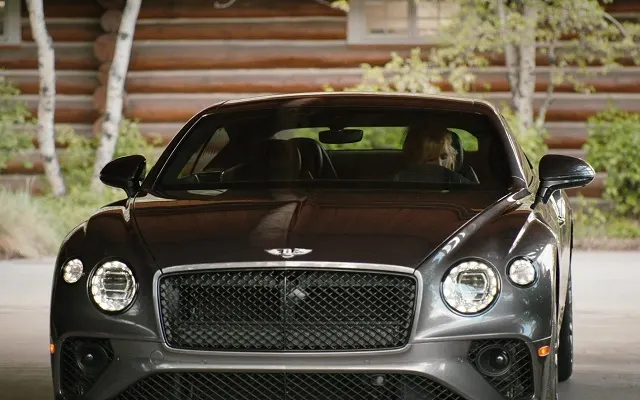 Bentley Motors began producing the Continental GT in 2003 and its currently in its third generation, which launched in 2018. The Bentley Continental GT typically comes with a hefty price tag, costing around $202,500 and upwards.
Also read: See the Real-Life Yellowstone Dutton Ranch Where Fans Can Stay
What Does Beth Dutton Do For a Living?
At the start of the Yellowstone series, Beth Dutton worked as a banker or as she likes to say "I ruin careers for a living." At the beginning of Yellowstone, Beth worked for Schwartz & Meyer, running Mergers and Acquisitions for the company.
According to Salary.com, a Top Mergers and Acquisitions Executive makes an average of $252,204 to $365,085 a year.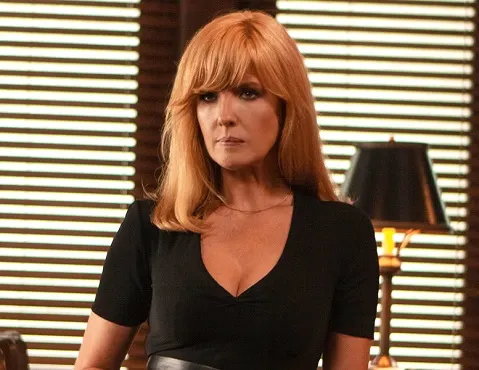 Beth then left her banker job and started working with Market Equities, but was later fired by CEO Caroline Warner for leaking information to journalists.
Beth has also worked the business dealings of Yellowstone Dutton Ranch.
Now in season 5, she is the chief-to-staff for her father John, who is the current governor of Montana.
What Type of Trucks Do They Drive in Yellowstone?
Is it easy to recognize the Duttons wherever they go thanks to their signature pick-up trucks. The black Ram trucks feature the Yellowstone Dutton Ranch logo and name on the side in yellow.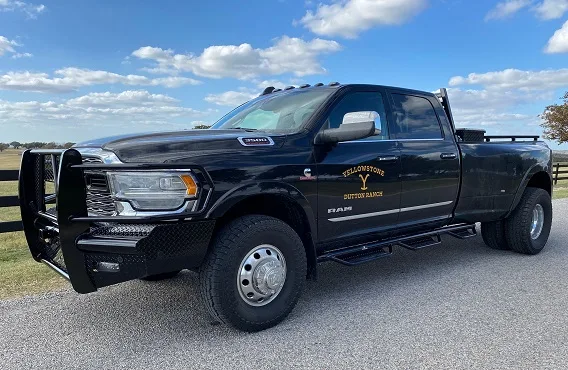 John Dutton's personal truck he drives is a 2013 Ram Heavy Duty 3500 Laramie Crew Cab. The other trucks on the ranch include a 2014 Ram Heavy Duty 2500 and a 2017 Ram Heavy Duty 2500.
A 2013 Ram Heavy Duty 3500 Laramie Crew Cab retails for around $39,748. A 2014 Ram Heavy Duty 2500 retails for around $34,115, and a 2017 Ram Heavy Duty 2500 retails for around $42,600.
Visit shopthescenes.com to purchase some of the official clothing and accessories worn by Beth Dutton in the Yellowstone TV series