Our readers support us. This post may contain affiliate links. We earn from qualifying purchases. Learn More
You might have heard of Paramount Network's neo-Western American drama series Yellowstone, which became one of the most successful tv shows in 2022.
That much-beloved television franchise will have its own prequel series, "1923," which premiered on December 18, 2022.
The prequel features a different generation of the Dutton family, which at the time was headed by Jacob Dutton (Harrison Ford).
They try to survive the trying times that happened during the Great Depression, Western Expansion, and Prohibition. These are significant events in America's history as it transitioned to a more industrialized world.
Jacob Dutton, the brother of James Dutton of "1883", also a prequel series of Yellowstone, took over the Yellowstone ranch after his brother and brother's wife passed away. Moreover, he took on his brother's children to raise them as his own.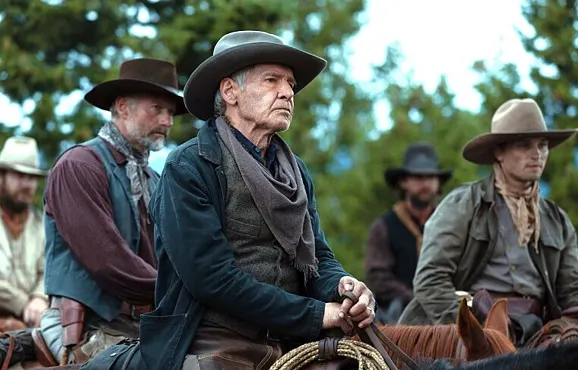 Here the Duttons suffer the same fate as their predecessors as they try to fend off their enemies from taking away the ranch and endeavor to solve the disputes that threaten to break their family apart.
Is 1923 on Netflix, Peacock, or Hulu?
The 1923 series, released on the 18th of December, will not be available on Netflix, Peacock, or Hulu as it is exclusive to Paramount Plus, an American subscription service under Paramount Global. It is a Paramount Plus original series.
The 1923 prequel of Yellowstone will run for 2 seasons, each containing 8 episodes. We are currently 7 episodes in for season 1, with episode 8 releasing on Sunday, February 26 (US and Canada) and a day later for the UK and Australia.
For new viewers, it can be watched on a 7-day trial period for free on Paramount Plus.
Also read: How to Watch 1923 for Free (including other options
What Other Online Streaming Platforms Have 1923?
As of the moment, there are no other streaming platforms that have the Yellowstone 1923 series. It is exclusive to Paramount+.
However, the original Yellowstone series, from seasons 1-4, can be watched on a streaming platform called Peacock.
Also read: Will There be a 1923 Season 2?
Where to Watch Yellowstone 1923 in the UK, Canada, and Australia
The 1923 series is exclusive to Paramount+. The first episode also premiered on Paramount Network as a special simulcast event.
Paramount+ is available for $4.99 a month for the essential plan and $9.99 for the premium plan. Annual subscriptions are available for $49.99 a year with the essential plan and $99.99 a year for the premium plan. The plans include a free 7-trial day, and you cancel your subscription at any time.
You can also watch 1923 by subscribing to the Paramount Plus channel through Amazon for $9.99 a month.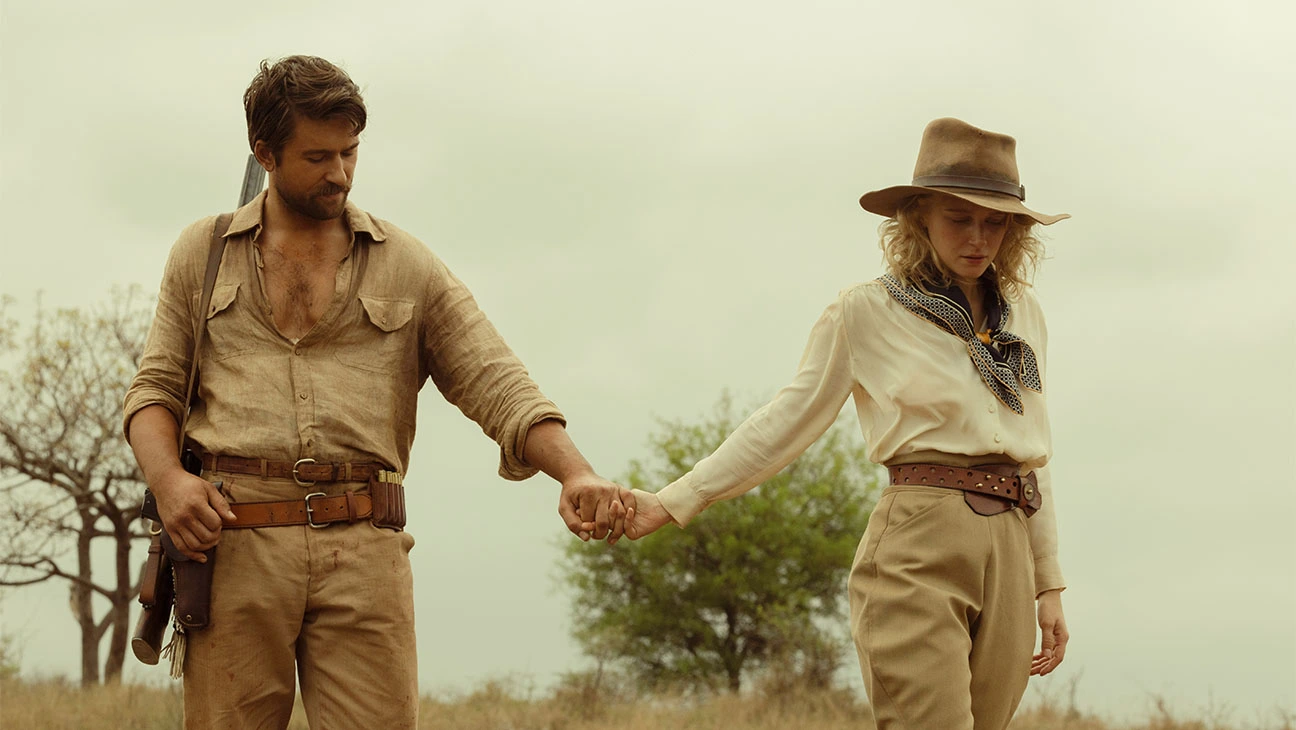 Paramount+ also offers a 25% student discount and the ability to save up to 16% with an annual subscription.
In the UK, you can also watch 1923 on various Sky platforms. Subscribers of Sky Cinema will have access to Paramount+ and the Yellowstone prequels at no extra cost.
The Paramount+ app is available on Samsung, Apple, Google, and Roku devices.
Also, find out where to watch Yellowstone Season 5 and 1883.