This post may contain affiliate links. We earn from qualifying purchases. Learn More
Yellowstone has quickly become one of the most popular shows on television. With how successful the show has become, the stars of the series are raking in some impressive paychecks.
Not only has Yellowstone been successful, but so has show creator Taylor Sheridan's other TV series.
So, just how much does the Yellowstone cast get paid?
It is reported that some of the biggest names to star in Sheridan's many series bring home a whopping $1 million per episode.
Yellowstone has become so successful that it has gained prequel and spin-off series. These series also star some of Hollywood's biggest names, who are making some series money with each episode of their series.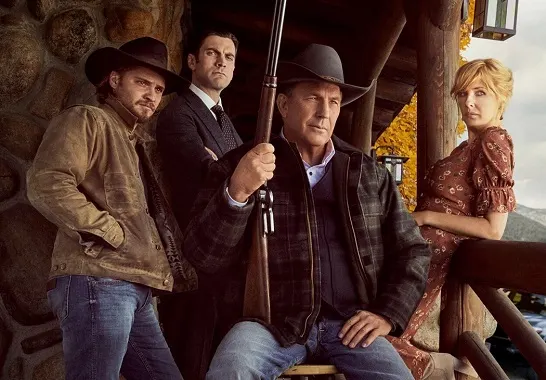 The season four finale saw a total of 9.3 million viewers the day it aired. The much anticipated season five of Yellowstone is set to release on November 13, 2022, on Paramount as a two-hour special.
How Much Do the Yellowstone Actors Make?
It is estimated that the most main Yellowstone actors such as Kelly Reilly, Cole Hauser, Wes Bentley, Luke Grimes, and Kelsey Asbille are paid $200,000 or less per episode.
This is considerably less than Costner makes per episode, which is a bit of a surprise since the show has other notable stars such as Kelly Reilly and Wes Bentley. However, the exact amount the rest of the cast makes besides Costner has not been revealed.
Kevin Costner Yellowstone Salary
Kevin Costner is reported to make $1.3 million per episode in season five of Yellowstone. As the season is set to have 14 episodes, that means Costner will be making an incredible $18.2 million in season five alone.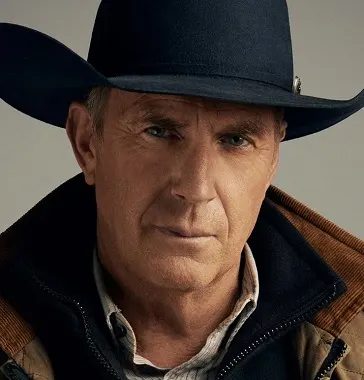 When Costner first began his role as the iconic John Dutton on Yellowstone, he was making $500,000 per episode. However, since the show skyrocketed to success his salary has taken a huge jump upwards.
However, with Costner's leading role on the show and his notable acting credits, it is no surprise he makes such a large sum per episode.
The actor, director, producer, and musician has starred in many big hits including Field of Dreams (1989), Dancing With Wolves (1990), Robin Hood: Prince of Thieves (1991), The Postman (1997), Batman v Superman: Dawn of Justice (2016) and Hidden Figures (2016).
It is estimated that Kevin Costner has a net worth of $250 million.
1923 Stars Harrison Ford and Helen Mirren Bring Home a Big Paycheck
The upcoming Yellowstone prequel series 1923 is set to premiere in December 2022 on Paramount. The series is set to feature some of Hollywood's greatest names including Harrison Ford and Helen Mirren.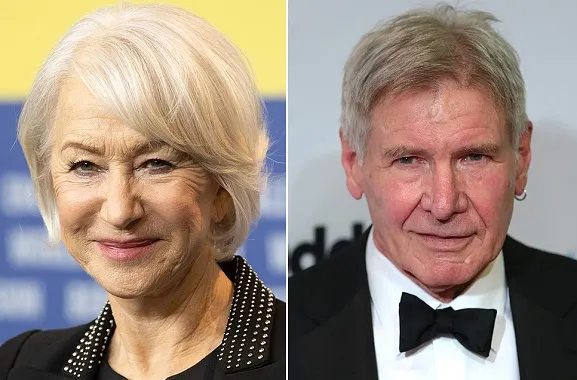 Harrison Ford and Helen Mirren are reported to make $1 million per episode of 1923. Ford is set to play Jacob Dutton, the brother of James Dutton, and Mirren will be starring as Cara Dutton, the wife of Jacob.
Ford is best known for his roles as Indiana Jones in the Indiana Jones series and Hans Solo in the Star Wars series.
English actress Mirren is best known for Gosford Park (2001), The Queen (2006), Red (2010), and Hitchcock (2012). Both actors will have leading roles in the upcoming series.