This post may contain affiliate links. We earn from qualifying purchases. Learn More
With the premiere of the new Yellowstone prequel 1923, fans have been introduced to a new generation of Duttons.
While learning more about the Dutton family, we have been further able to fill in the family tree, however, some gaps still remain.
One of the biggest questions that have arisen since the release of 1923 is 'how is Spencer Dutton related to John Dutton?' We do not know precisely how Spencer Dutton relates to John Dutton of Yellowstone.
Spencer Dutton is the youngest son of James and Margaret Dutton. He is the brother of John Sr. and Elsa, though Elsa died before Spencer was born. Spencer is the uncle of Jack and the nephew of Jacob and Cara.
In the first season of 1923, Spencer marries a British woman named Alexandra. At the moment, they do not have any children. However, many fans believe that Alexandra may be pregnant as she experienced nausea aboard HMS Majestic in the finale of season one.
Spencer Dutton is likely either John Dutton III's grandfather or his great-great-uncle. It is unclear if John Dutton III is a direct descendant of Spencer or not.
See our full Dutton family tree graphic to learn more about how the Duttons are related.
Who are John Dutton's Parents in Yellowstone?
John Dutton III of Yellowstone is the son of John Dutton II. However, we do not know who John's mother is, as she has never been named in the show.
John Dutton II lived until sometime in the 2010s but we don't know when he was born. He was likely born in the 1920s or 1930s. We did not know when his unnamed wife was born or died.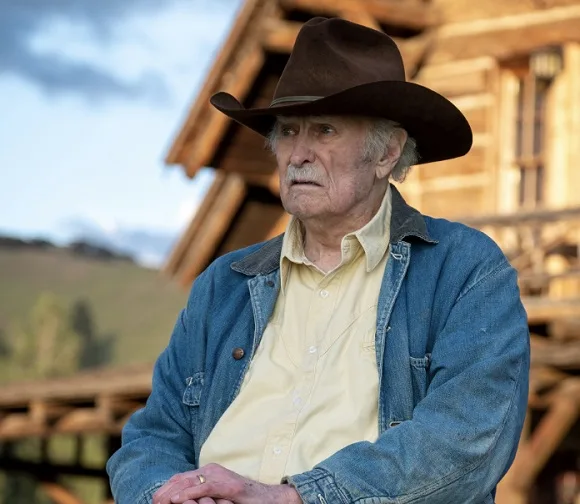 In season 5 of Yellowstone, we learn that John had a younger brother named Peter. However, due to a heart defect, Peter only lived for 18 hours after being born.
John III has no other known siblings. However, some fans theorize that Jamie Dutton's biological mother, Phyllis Randall, was actually John's estranged sister. However, there are no facts to back the claim at the moment.
Who are John Dutton's Grandparents in Yellowstone?
It is currently unknown who John Dutton III's grandparents are. His paternal grandparents are likely Spencer and Alexandra Dutton or Jack and Elizabeth Dutton.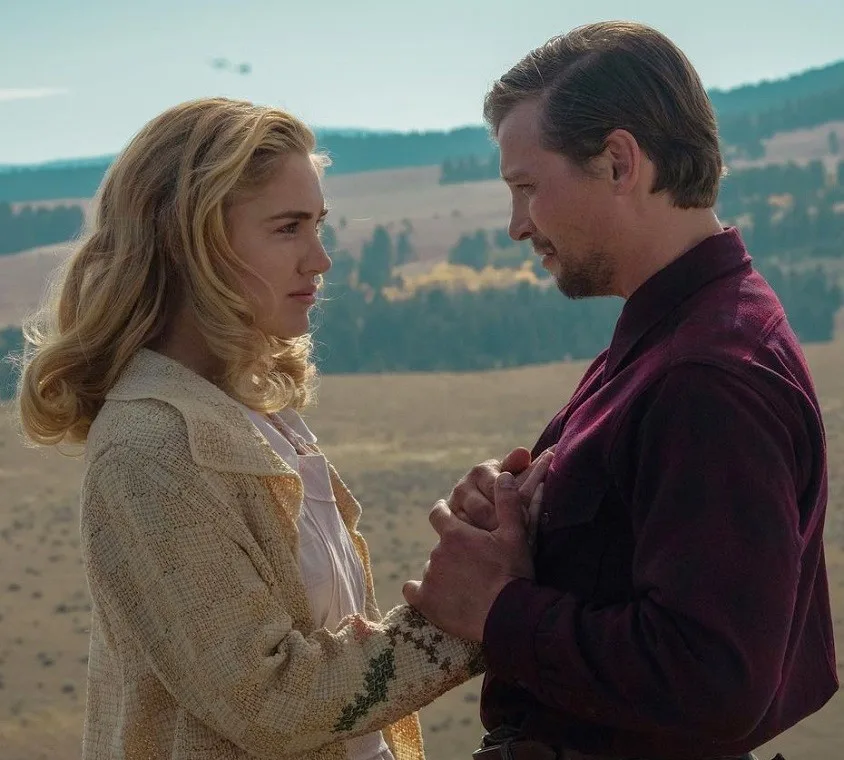 Initially, some fans speculated that John Sr. and Emma Dutton could be John III's grandparents. However, John Sr. and Emma died in 1923, leaving only one child, Jack.
While Jack is sometimes a nickname for John, it seems unlikely that Jack is actually John II. Based on the timelines, it would make more sense for Jack to be a candidate as John III's grandfather rather than his father.
John was born in 1959 and Jack was born in the early 1900s. While it is possible that Jack could have had John III in his late 50s, it is rather unlikely.
To find out more about the Dutton family tree, we will have to wait for more Yellowstone and 1923.
1923 has already been renewed for a second season, with eight episodes. As the season one finale left off with some big cliffhangers, we can only hope to get answers in 1923 season 2. There are still several mysteries in the Dutton family tree that fans are eager to learn about.
Also, read our guide on all the Dutton family mysteries fans want answers to.