Heartland is a charming family drama that's really popular with horse lovers around the world. After all, who wouldn't love watching a special girl heal troubled horses on a beautiful ranch?
But even if you've seen every episode of Heartland, how much attention did you pay to details? We invite you to rise to the challenge and find out how well you really know the show! Test your Heartland knowledge with our short quiz below: *Warning: mild spoilers ahead*
1. What is Ty Borden's middle name?
2. When did Ty Borden & Amy Fleming first kiss?
Season 1 Episode 13 "Coming Together"
---
Season 1 Episode 6 "The Best Laid Plans"
---
Season 2 Episode 1 "Ghost Horse"
---
Season 2 Episode 3 "Gift Horse"
---
3. What is Tim Fleming's son's name?
4. What is the name of this horse?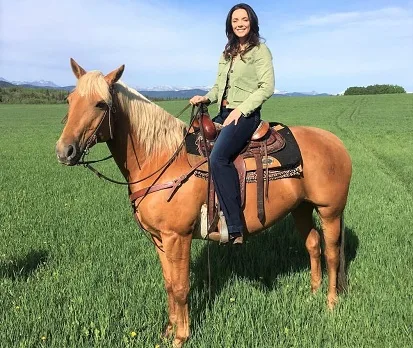 5. What color are Ty Borden's eyes?
6. What was the first major horse show Amy wins after her mother's death?
7. Where is Heartland ranch located?
8. What brand is Ty Borden's motorcycle?
Royal Enfield Interceptor
---
9. On the show, who came up with the Heartland ranch logo?
10. What happens after this scene from Heartland Season 1?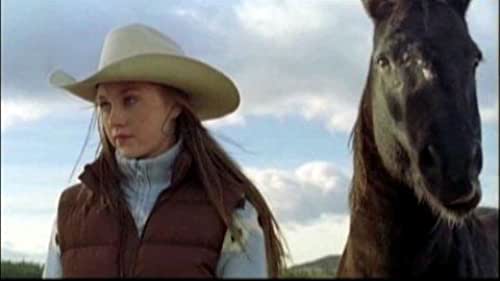 Lou has a business meeting at Maggie's
---
Jessie invites Amy to a pool party
---
Lou meets Tim after a long time
---
11. What is the name of Tim Fleming's ranch?
12. What's the name of Ashley's expensive jumping horse?
13. Who were the first guests on Lou's Dude Ranch?
Mackenzie Hutton and her husband
---
14. Why is the wild mustang Ghost special for Amy and Ty?
He appears when big events happen to them
---
He was there when they first met
---
Ghost helps Amy save Ty's life
---
Ty gifts a portrait of Ghost to Amy
---
15. Who taught Ty how to ride a horse?
Share the quiz to show your results !
Subscribe to see your results
Heartland Quiz
I got %%score%% of %%total%% right
%%description%%
Share your score and see what your friends get! Also, read our other fun Heartland articles below:
We have very popular guides on all of the main actors and characters, so be sure to check those out! We also have other horse quizzes!