This post may contain affiliate links. We earn from qualifying purchases. Learn More
The hit series Yellowstone follows the Dutton family as they fight to defend their highly sought-after land. However, fans of the show know that one key member of the Dutton family is no longer around.
Evelyn Dutton is the late wife of John Dutton and the mother of Lee, Kayce, Jamie, and Beth.
She only makes four appearances in Yellowstone, as she passed away in 1997 when her children were still young.
The appearances of Evelyn we see in Yellowstone are in flashbacks and photos shown of her.
Since her death, John has not remarried and has not fully moved on, even decades later.
Evelyn was known for being a tough mother, especially to Beth. Her death took a toll on the family, being a traumatic experience for John and their children.
What Happened to John Dutton's Wife?
John Dutton's wife Evelyn Dutton died in a horseback riding accident on March 30, 1997. Evelyn was out riding with Kayce and Beth when her horse spooked and fell on her, resulting in her death.
Prior to her death, Beth became nervous on her horse, causing her horse to spook leading to Evelyn's horse to spook too.
Upon her tragic fall, Beth rushed off to get help, and Kayce stayed at her side.
After falling off, Evelyn says, while looking at Beth, "She did this. Let her undo it." Beth becomes traumatized by the experience and her mother's harsh dying words.
Though Beth is able to find her father and bring him to her injured mother, they are too late.
Evelyn Dutton took her last breath when John finally reached her.
Related: 20 Best Yellowstone Characters Ranked
The Impact of Evelyn's Death on John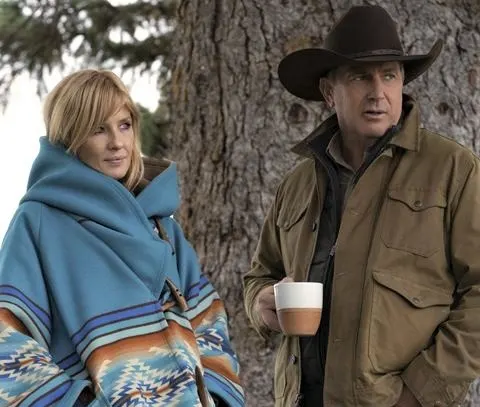 As his wife and mother to his children, the passing of Evelyn Dutton was hard on John. He never has been fully able to recover from her tragic death.
According to Beth, the best of her father died along with her mother.
Though Evelyn was tough on Beth, she still considers her mother "the spine of the family."
John once told Kayce that "I'm half the man without her. It's not an excuse, but I was just a better father when she was with me."
Throughout Yellowstone, John does have romantic relationships with Governor Lynelle Perry and Summer Higgins. However, he has not remarried yet or had a serious relationship.
Related: Is Yellowstone Based on a True Story?
Beth Blames Herself For Her Mother's Death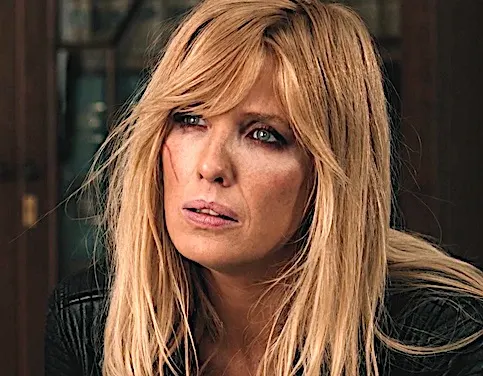 Beth has a hard time following her mother's death, as she blames herself for it happening. She constantly carries the guilt of the accident even though it was not her fault.
Throughout Yellowstone, Beth struggles to deal with the death of her mother. At one point, Beth believes that she killed her mom "by being scared."
Beth even bathes in a trough and drinks champagne on the anniversary of her mother's passing, struggling to cope.
In an interview with actress Kelly Reily, who portrays Beth, she states that "We get to see this very pure young girl go through such a trauma. She has never been able to get past that. It's like a part of her soul just left when her mother died. We start to understand her layers."
While all the siblings deal with the trauma of losing their mother at a young age, Beth is the one who feels the guilt.
Her mother's coldness towards her while dying and her passing at Beth's young age has caused Beth lasting trauma.