This post may contain affiliate links. We earn from qualifying purchases. Learn More
Hello, Disney fans, horse enthusiasts, and trivia buffs! Are you ready for a fun and unique challenge? Today, we have a special treat for you: a quiz that combines the magic of Disney and the majesty of horses. Welcome to our 'Can You Name These Disney Horses?' quiz!
For decades, Disney has created magical animated films, many of which have featured iconic, loveable horses. Some of these equine characters have played major roles, while others have subtly added depth and charm to the storylines.
Regardless of their screen time, these characters have captured our hearts and have become part of our cherished Disney memories.
Whether you're a seasoned Disney trivia champion or a casual viewer, this quiz promises to be a fun, nostalgic ride through Disney's rich history.
So, whether you've seen every Disney film or just love a good challenge, it's time to put on your thinking cap, get ready to trot down memory lane, and see if you can name these iconic Disney horses.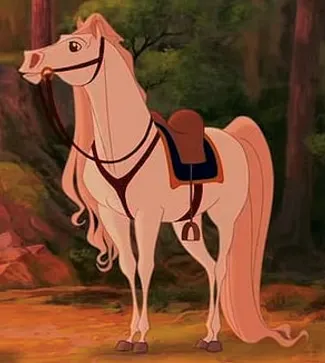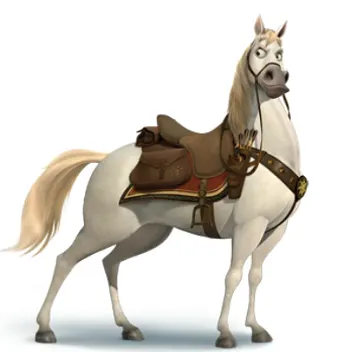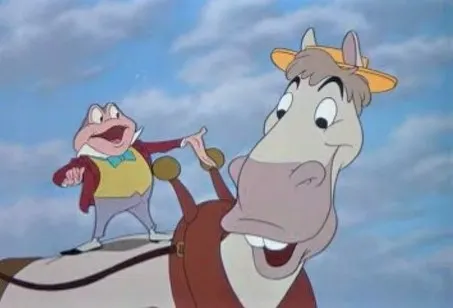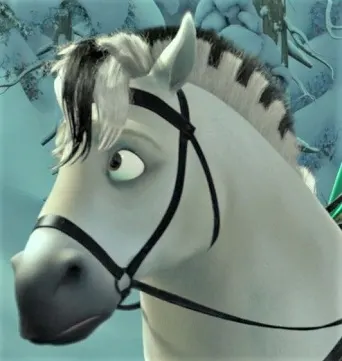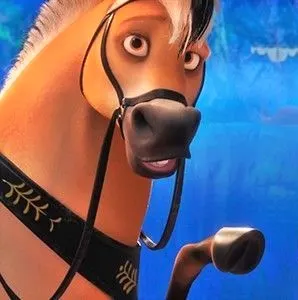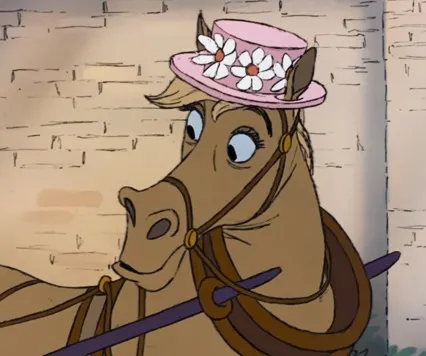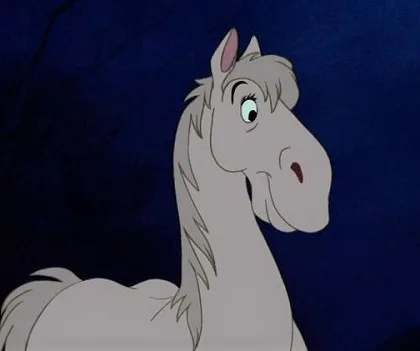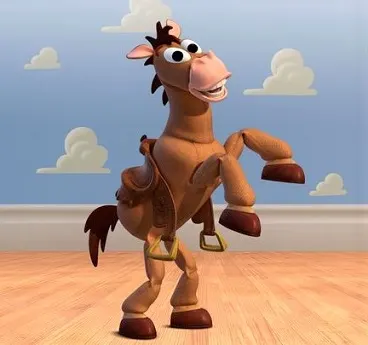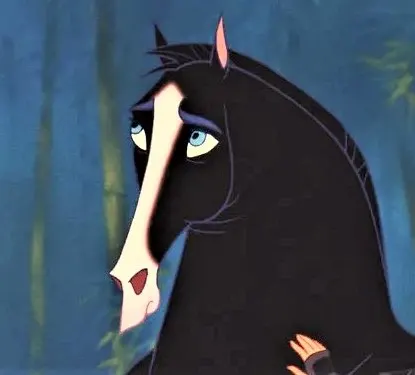 11.
12.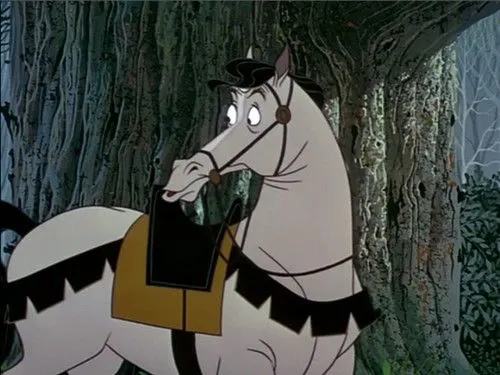 13.
14.
15.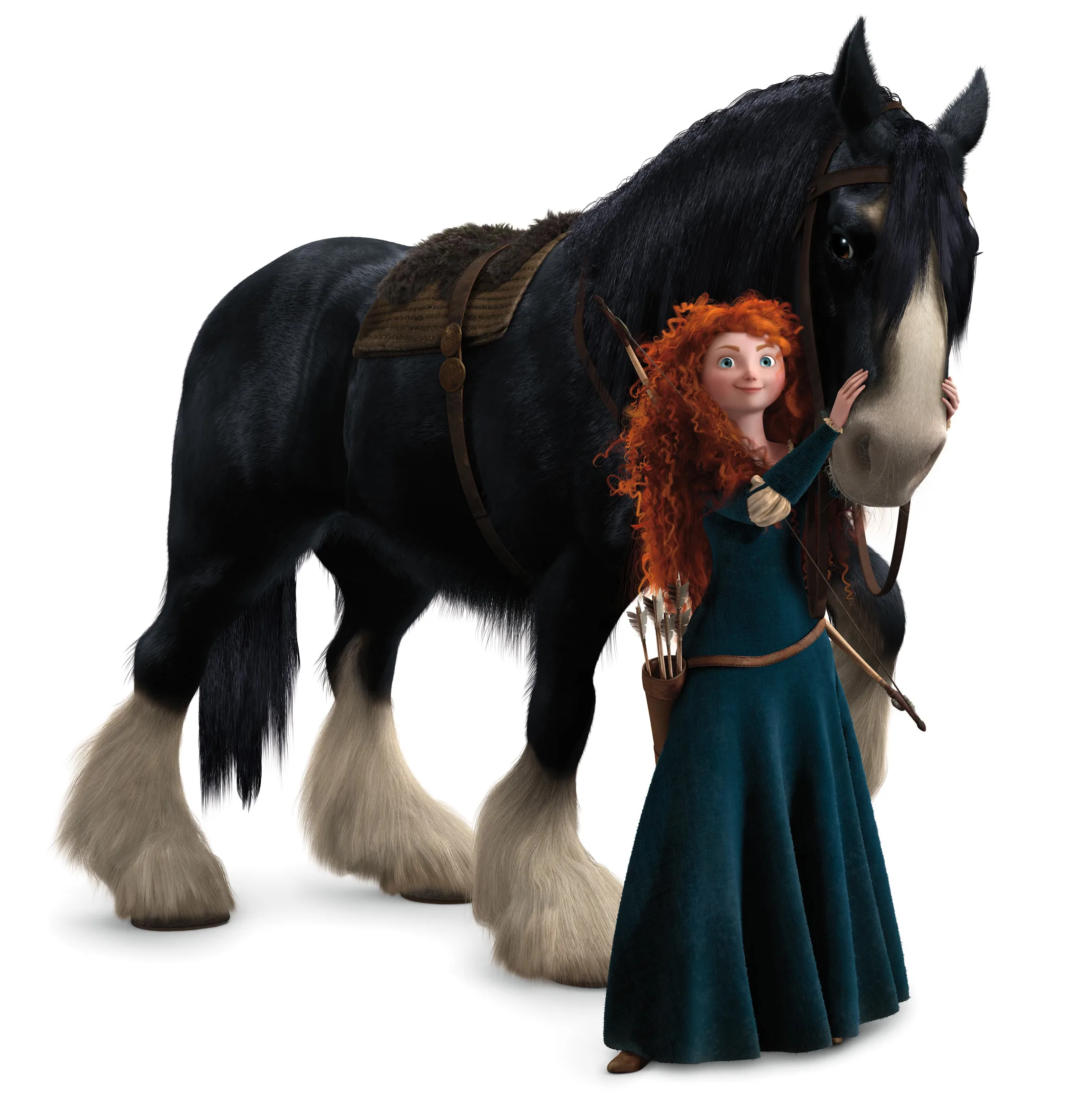 16.
17.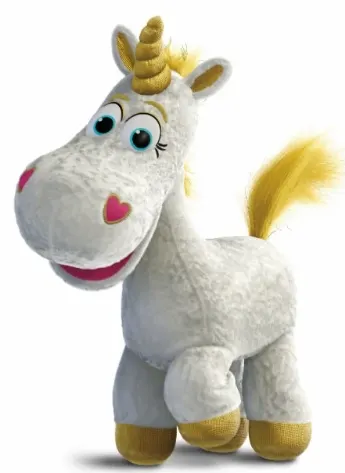 18.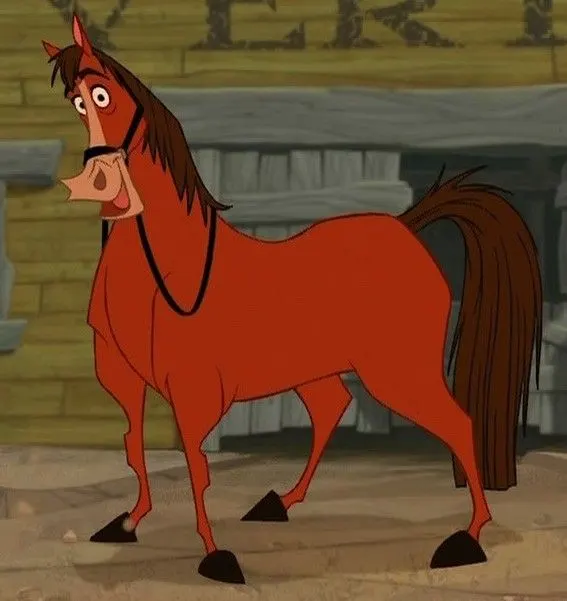 19.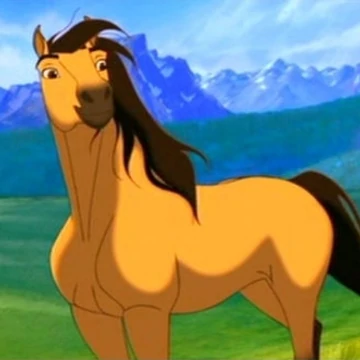 20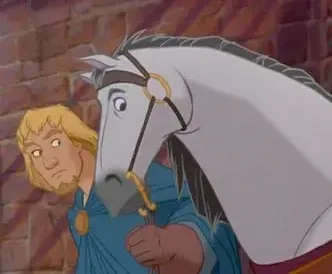 Share the quiz to show your results !
Subscribe to see your results
Disney Horses Quiz
I got %%score%% of %%total%% right
%%description%%
Don't forget to check out our other fun horse-related quizzes!
Also, read our Disney horses list to bring back memories of some of these valiant steeds.