Our readers support us. This post may contain affiliate links. We earn from qualifying purchases. Learn More
Disney Movies are some of the most memorable movies of all time and they've been featuring horses prominently throughout. Horses have featured in some of the biggest Disney films, including; Aladdin, The Hunchback of Notre Dame, Toy Story 2 and 3, Cinderella, Hercules, Beauty and the Beast, Sleeping Beauty, and Frozen.
Also, read our Disney horses list to bring back memories of some of these valiant steeds.
Test your Disney knowledge on this Disney horse movies quiz to see how you do and compare your score to others.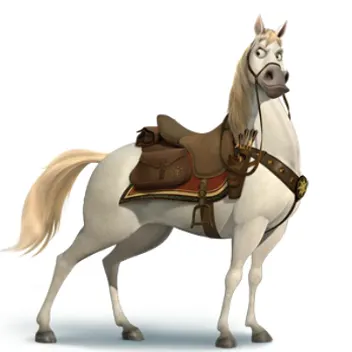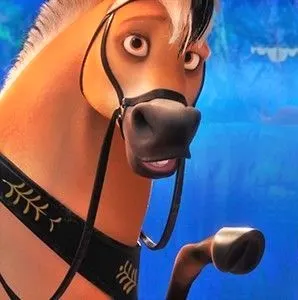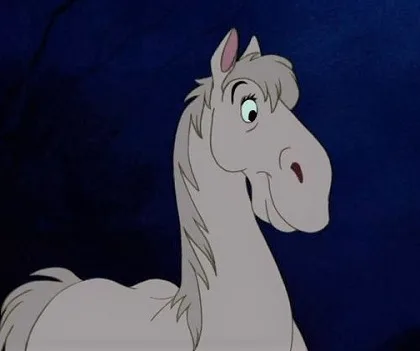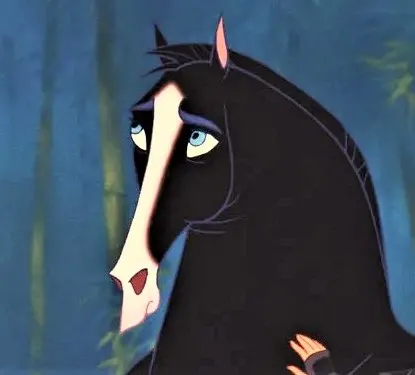 11.
12.
13.
14.
15.
16.
17.
18.
19.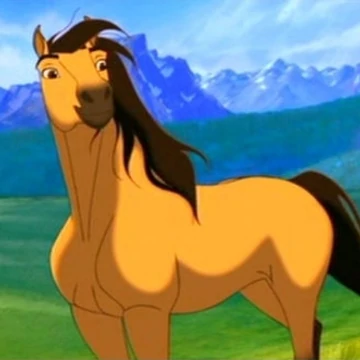 20
Share the quiz to show your results !
Subscribe to see your results
Disney Horses Quiz
I got %%score%% of %%total%% right
%%description%%
Don't forget to check out our other fun horse-related quizzes!