This post may contain affiliate links. We earn from qualifying purchases. Learn More
1923 has given us further backstory of the Dutton family and all of the sacrifices they made for the Yellowstone Dutton Ranch. The family has faced many hardships as they strive to keep their land.
After his Aunt Cara writes to him asking for help, Spencer Dutton makes his way from Africa back to America to help the family ranch. Along with him, he brings his fiancee Alexandra.
While trying to make their way to America, the tugboat Spencer and Alexandra are on capsizes, leaving them stranded in the middle of the ocean.
In episode 6, 'One Ocean Closer to Destiny,' they are struggling to survive as they await rescue sitting on the overturned tug boat.
When all hope seems to be lost for the couple, the cargo ship SS Lambridge saves them from impending doom.
Who is the Captain of the SS Lambridge?
Captain Shipley is the captain of SS Lambridge. The ship had been mentioned in the previous episode 'Ghost of Zebrina.'
Captain Shipley is able to locate them thanks to Spencer, who was able to send out a distress signal right before the tug boat went down.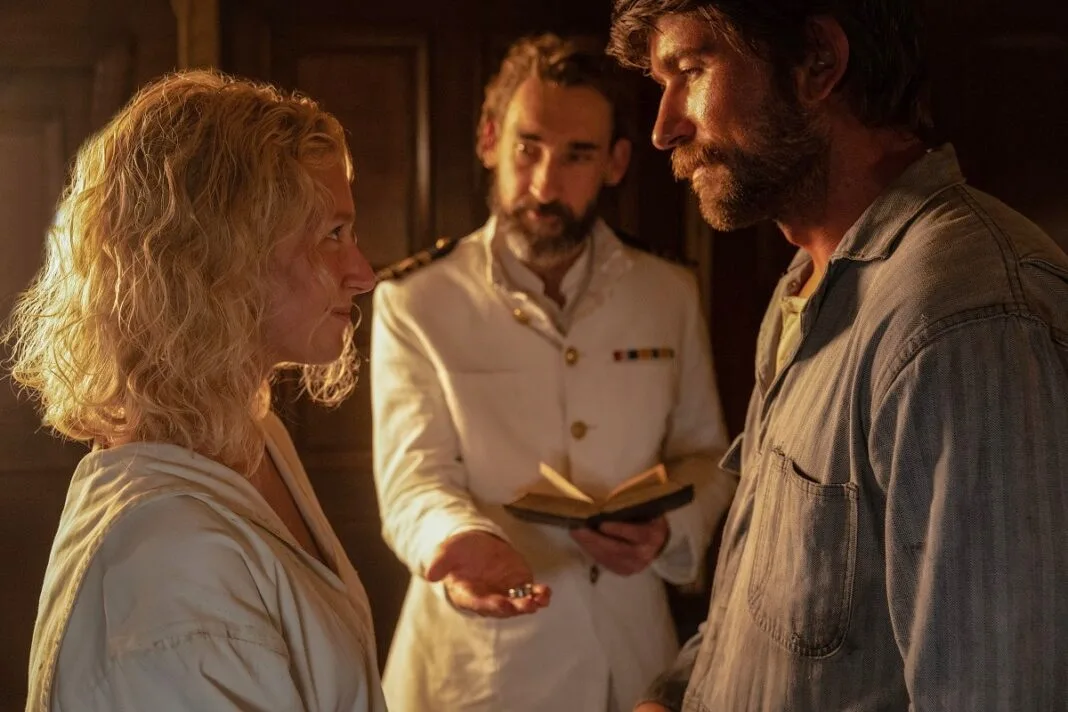 The ship came in the nick of time, as Spencer and Alexandra wouldn't have been able to survive much longer stranded.
After a rescue boat saves Spencer and Alexandra, they meet Captain Shipley aboard SS Lambridge. They thank him for rescuing them and while they are exhausted, they are unharmed from the ordeal.
After providing them with some whiskey, Captain Shipley tells them that SS Lambridge is headed to Port Marseilles and inquires where they are headed to.
Spencer tells him that the tugboat was headed to Suez, but beyond that, he didn't know the next part of their journey.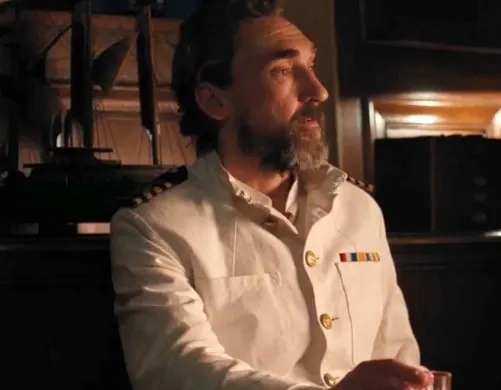 He explains they are making their way to America, Montana in particular. Captain Shipley tells them they could book a passage from Marseilles, suggesting the Port of Galveston or Port Arthur in the gulf.
However, Captain Shipley warns them that it can take months for an immigrant to gain entry into America. Spencer responds that he was hoping the captain could help them with that.
Who Plays Captain Shipley?
Captain Shipley is played by Joseph Mawle. Mawle is a British actor born on March 21, 1974, in Oxford, England.
Mawle grew up on a farm outside Shipston-on-Stour, where his family lived in a Victorian manor house. He is one of three children, with his mother being a teacher and his father a farmer.
In 2002, Mawle graduated from Bristol Old Vic Theatre School. He has gone on to have a career both on stage and on screen.
Mawle is best known for his role as Benjen Stark in Game of Thrones (2011-2019). He also gained recognition for playing Thomas Lincoln in the 2012 film Abraham Lincoln: Vampire Hunter.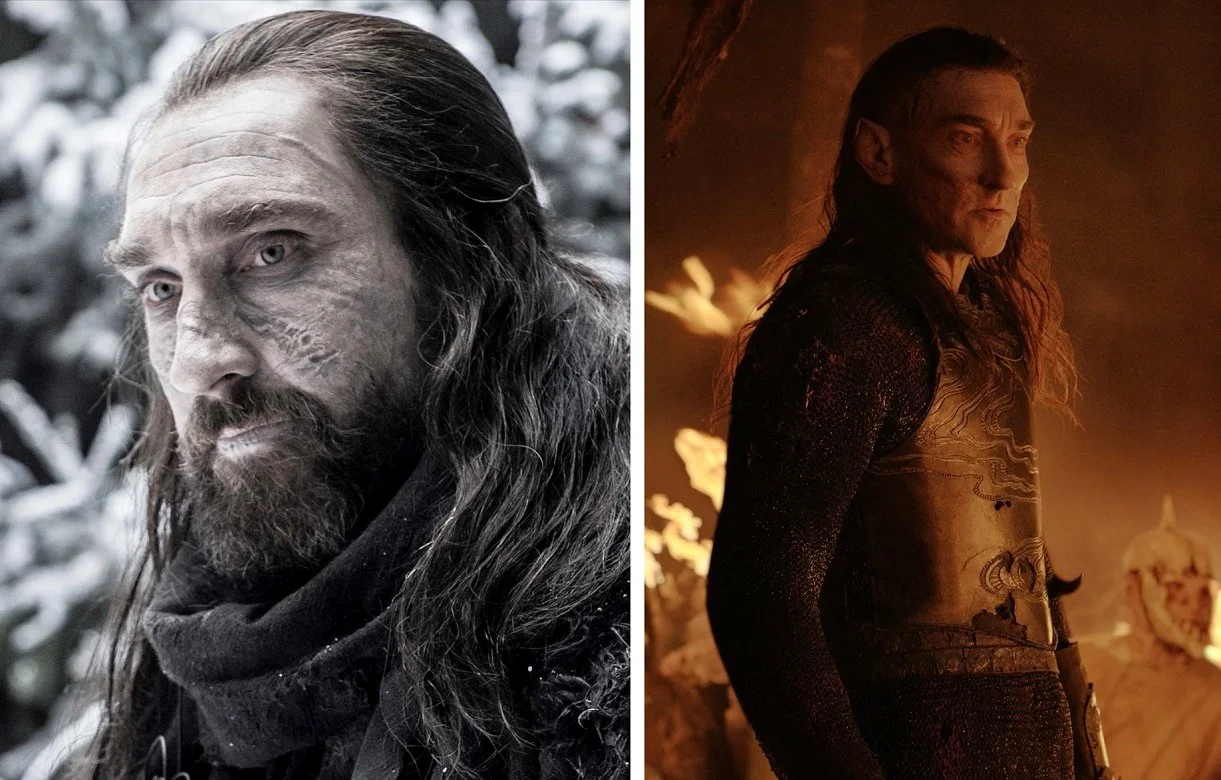 Mawle also plays Adar in The Lord of the Rings: The Rings of Power (2022-present).
He is listed as a recurring guest role in 1923, meaning we will likely see more of him as he helps guide Spencer and Alexandra on their journey to America.
Also read: Entire Dutton Family Tree Explained
Was the SS Lambridge a Real Ship?
SS Lambridge was a real cargo ship built in 1917 in Scotland. Originally called Glennevis, the ship had many names and owners with Lambridge being it's final name.
After service in the British merchant navy in the Second World War, the SS Lambridge was filled with leftover ammunition chemicals and scuttled on 30 December 1945 in the North Atlantic to dispose of the chemicals.