This post may contain affiliate links. We earn from qualifying purchases. Learn More
With its compelling narrative and well-crafted personas, 1923 has lived up to being another great Yellowstone universe prequel.
1923 has introduced us to a new generation of Duttons, and one who has caught the eye of many fans is Spencer Dutton.
Fast becoming one of the most popular Duttons, he is portrayed by an actor whose nuanced performance has brought depth and charisma to the role, the character of Spencer Dutton has become synonymous with the captivating allure of 1923.
But who exactly is the actor behind this fascinating character? Let's delve deeper.
Who Plays Spencer Dutton in 1923?
Spencer Dutton is played by Brandon Sklenar. Sklenar is an American actor who is 31 years old, 6ft 2 (188 cm) in height, and born on March 15th, 1992, in Dover, New Jersey.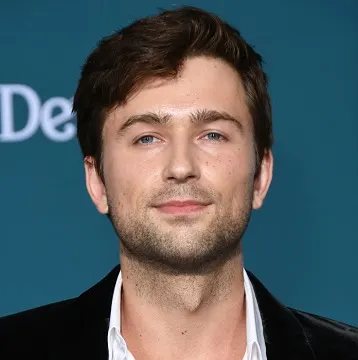 Sklenar was born and raised in New Jersey. His father worked as a carpenter and his mother, who is of Czechoslovakian descent, worked as a hairdresser.
While he has been acting since 2011, Sklenar's role as Spencer Dutton is his biggest one yet.
Noteable Brandon Sklenar TV Shows and Films
Mapplethorpe (2018) as Edward Mapplethorpe
Vice (2018) as Bobby Prentace
Midway (2019) as George Gay
The Big Ugly (2020) as Junior Lawdord
Karen (2021) as Officer Hill
Westworld (2016-2022) as Henry
Futra Days (2022) as Sean Graves
1923 (2022-present) as Spencer Dutton
Spencer Dutton is the Heartthrob of 1923
Spencer Dutton has quickly become one of the most popular characters of 1923. From his charismatic personality to his good looks, people simply can't get enough of Spencer.
Spencer's backstory also makes for an interesting addition to the Dutton family. Spencer is the son of Margaret and James Dutton.
After the death of his parents, he and his brother John were raised by their aunt Cara and uncle Jacob.
Spencer went on to serve in WWI, which led him to develop PTSD after experiencing the horrors of war. Instead of returning to work on the family ranch, he decided to work in Africa, hunting large game.
People have been enjoying every minute of screen time Spencer has, especially when it involves him showing off his muscles.
Fans have taken to Instagram to share their love of Spencer saying things such as:
"Spencer! Best Dutton yet!"
"The coolest Dutton 🔥"
"Move over Rip, Spencer's in town🔥🔥🔥😜"
"Best Dutton, imo. Brandon is killing it as Spencer. I love watching his story unfold. He's so charismatic and mesmerising to watch. His delivery and expressions are spot on. 🙌👏"
"That's a good looking man right there!!!😍"
5 Facts About Brandon Sklenar
He is an Award-Winning Actor
Brandon Sklenar has received high praise for his acting and even brought home an award for his work. In 2022, Skelnar won the Best Actor award at Vienna Independent Film Festival for his role as Sean Graves in Futra Days.
Sklenar took the lead role in Futra Days, where he plays a man that travels to the future while exploring the nature of romance and control.
Sklenar also received praise for his role as Edward Mapplethorpe in the film Mapplethorpe. Among the critical praise from various media outlets, Boy Culture praised him for "[having] maximum impact in [his] psychologically charged scenes with [Matt] Smith."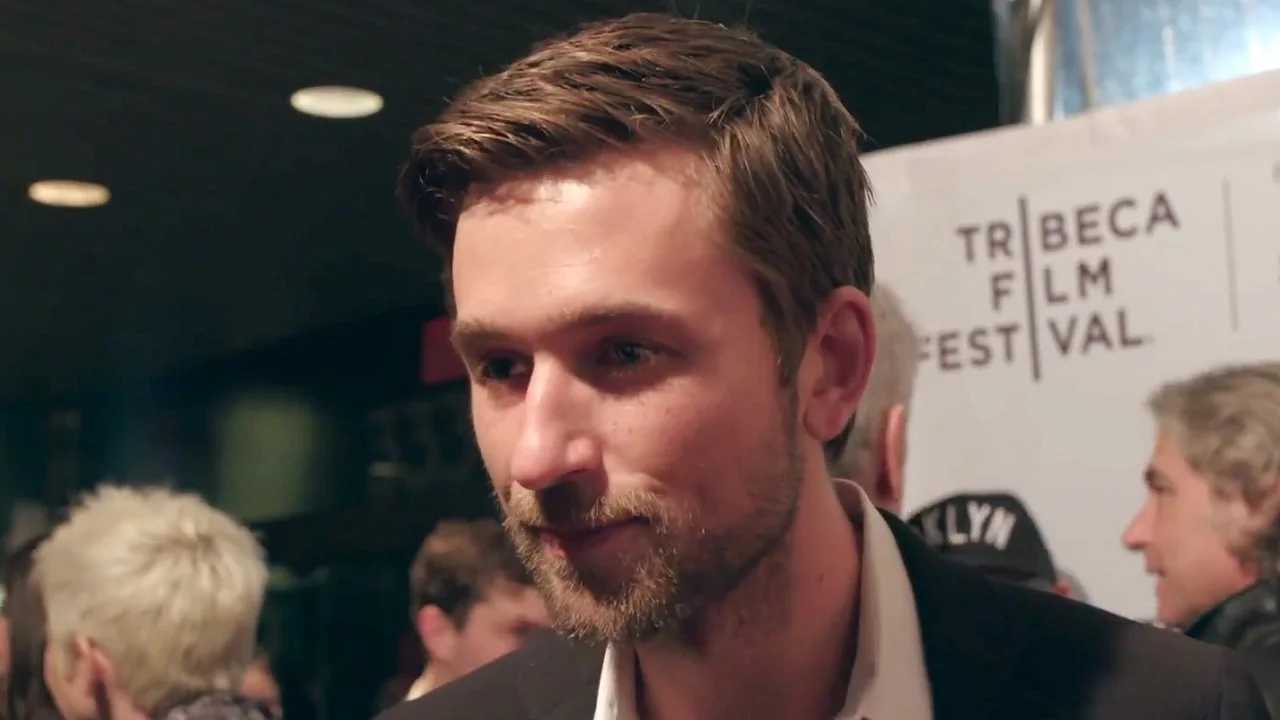 Mapplethorpe is a biographical drama that follows the life of New York photographer Edward Mapplethorpe.
He Auditioned to Play Han Solo in Solo: A Star Wars Story
Brandon Sklenar auditioned to play the role of the younger version of Han Solo in Solo: A Star Wars Story (2018).
While he didn't get the role, he does get to act alongside Harrison Ford, who played Han Solo in the original Star Wars movies. Ford plays Jacob Dutton, who is the uncle of Spencer Dutton in 1923.
Also read: Will Jack or Spencer Inherit the Yellowstone Dutton Ranch?
He Had a Close Encounter With Elephants While Filming 1923
While filming 1923, Sklenar had a close encounter with a group of elephants. The experience led to his most memorable day filming in Africa.
"One day, in between setups, Julia [Schlaepfer] was standing with our on-set photographer, Emerson [Miller], feeding the elephants, and I was like, "Oh, I'll walk over there." Everything was still, quiet and easy, but once I got within 2 feet of the elephants, they just freaked out and started running all over the place," he told The Hollywood Reporter.
"Everyone was like, "Oh no, what's going on!?" And I was like, "Did I step on the wrong twig or something?" And when you've got a herd of elephants running all over the place, the instinct is to move away from them, but the last thing you want to do is move.
So it's a surreal experience to go from this very serene, placid setting to guys yelling, "Don't run! Don't run!" Yeah, it was wild being around those elephants for a couple days. They're just magnificent creatures, and you realize how beautiful they are once you're that close."
Also read: Who Plays Alexandra in 1923? Meet Julia Schlaepfer
He Finds Comfort in Watching Films
In an interview with Man About Town Magazine, Brandon Sklenar revealed that he finds comfort in watching films.
"Since I was little, I was obsessed with films. I think lots of people that end up being actors grew up in a hectic environment. They find solace in books, or music, or film. For me it was watching films. My grandmother would take me to the video store every Wednesday and let me watch whatever I wanted. Movies take you away from whatever you're doing, they inspire you. It's all I wanted to do," said the 1923 star.
He is Private About His Personal Life
Brandon Sklenar prefers to remain private about his personal life. While he does have social media, he doesn't give many in-depth looks into his life outside of acting.
Is Brandon Sklenar in a Relationship?
Brandon Skelnar has not revealed any information regarding his love life. There is no indication as to whether he is single or in a relationship.