Linda's first noticed horses as a toddler at a local A & P show in Aotearoa New Zealand as galloping hooves went thundering past her buggy. She's been hooked ever since. Her first pony was a Shetland foal she named Jenny and many years later she's now riding a friend's smart Thoroughbred/Percheron mare, Raffles.
She was lucky enough to have a farming family that encouraged her and neighbours who had lots of horses so as a child she rode everything everywhere. Eventing was her favourite competition and she competed in the days when Three Day Events included endurance "Roads and Tracks", Steeplechase, and Cross Country. Her favourite pony was a top grade show jumper and eventer who took her riding to national level.
As an adult she has managed a saddlery shop, a riding and trekking stable in Egypt, as well as spending three months training young Endurance racehorses in Namibia. Now she is happy to go hacking, trekking, hunting, and loves researching horsey stories.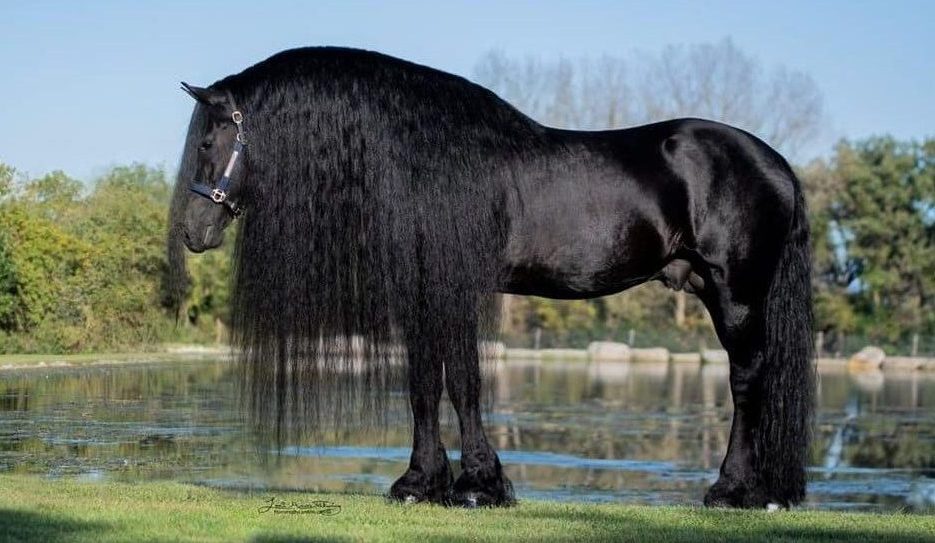 View More