This post may contain affiliate links. We earn from qualifying purchases. Learn More
Every hit television show has its share of casting 'what ifs'. These are intriguing instances where roles that have become iconic were almost played by different actors.
In the captivating universe of the hit television series Yellowstone, audiences have become deeply invested in the lives and fates of the characters portrayed by a stellar cast.
Both prequel series, 1883 and 1923, also have equally impressive casts. 1883 features the likes of Tim McGraw, Faith Hill, and Sam Elliott. 1923 includes Hollywood legends such as Helen Mirren, Harrison Ford, Jennifer Ehle, Robert Patrick, and Timothy Dalton.
Yet, the familiar faces that grace our screens in this modern Western saga might have been entirely different.
From Hollywood A-listers to rising stars, we reveal a lineup of notable actors who, at one point, were offered roles on Yellowstone, but ultimately declined.
1883 Star Sam Elliott Turned Down a Role on Yellowstone
Sam Elliott expertly played Pinkerton Agent and wagon train leader Shea Brennan in 1883. As Elliott has a long record of starring in Westerns, he fits in perfectly for the role.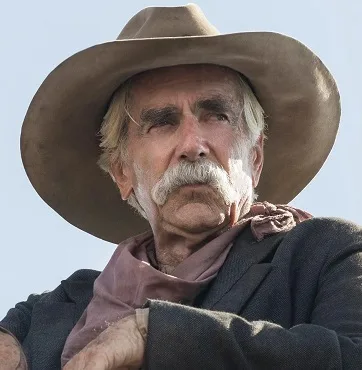 However, before being offered the role of Shea Brennan in 1883, Elliott was offered a role in Yellowstone. The actor turned down the offer to star in the series, stating that he is not a fan of Yellowstone. He went on to describe the series as "too much like f***ing 'Dallas' or something for me."
Despite his disdain for Yellowstone, Elliott did later accept his role in 1883 thanks to his admiration of show creator Taylor Sheridan. He finds Sheridan to be a brilliant writer.
"'Yellowstone' is all over '1883,' we're tainted by 'Yellowstone,' which on some level I can't stand," said Elliott.
Cody Johnson Couldn't Take Time Away From His Tour
Country singer Cody Johnson is a big fan of Yellowstone. Much to his delight, Sheridan offered him a role in the prequel series 1883.
However, due to Johnson's tour schedule, he was unable to accept the offer to star in 1883. Johnson would have starred among other country singers, as Faith Hill and Tim McGraw both had lead roles in the series.
"I feel like it would be fun to dive into … playing the bad guy or being something the complete opposite of what I am in real life," said Johnson.
Later on, Sheridan asked him about starring in Yellowstone. While Johnson was interested, he reluctantly turned down the offer as he faced scheduling conflicts.
Kevin Costner Almost Turned Down His Offer to Play John Dutton
Yellowstone wouldn't be what it is today without Kevin Costner. However, Kevin Costner as John Dutton almost didn't happen.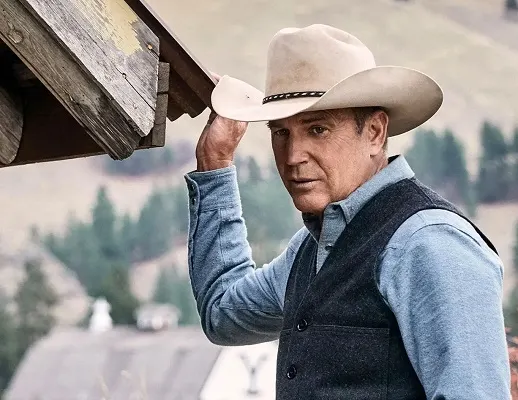 Originally, Costner thought that Yellowstone was going to be a long movie, which he was on board for. However, upon learning that it was actually going to be a TV series, he had second thoughts about joining the cast.
"I have my own internal reasons why I ended up doing it, but ultimately there's that window of opportunity… [where] you gotta jump creatively, and so I did that. I'm happy for the show and everyone in it," said Costner.
Real-Life Cowboy Ethan Lee Didn't Want to Leave Behind His Young Kids
Ranch hand Ethan, played by real-life cowboy Ethan Lee, has become a staple in Yellowstone. However, Lee originally turned down an offer to work on the series.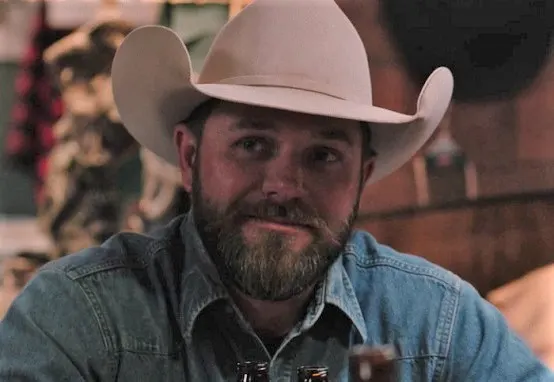 Lee was originally contacted by Paramount to help run the cowboy boot camp that preps actors for their roles. He initially decided to turn down the offer as he didn't want to leave home while his kids were small.
"I even told my wife I kind of regret turning that down. Sounded like such a good deal and something that may be fun, something that may go seasons. So, you're thinking I might have turned something down that could be great, potentially," Lee said.
After talking it over with his wife, Lee decided that if Paramount called again he would take them up on the job. Fortunately for Lee, they did call him again and he accepted a position teaching the actors to ride.
What was originally supposed to be a two-week deal turned into multiple seasons. Lee worked as an animal wrangler and stunt double before taking on the role of ranch hand Ethan.
Cole Hauser Almost Went for Another Role in the Series
Rip Wheeler has become one of the most popular characters on Yellowstone. He is expertly played by Cole Hauser, however, that almost didn't happen.
When Hauser was given the script for Yellowstone, show co-creator John Linson wanted him to play one of John Dutton's sons. While his management team encouraged him to stick with the role, Hauser had other thoughts.
Hauser was immediately drawn to the role of Rip Wheeler. He decided to go for the role of Rip Wheeler instead, and the rest is history.
Tim McGraw Had to Persuade His Wife Faith Hill to Be in 1883
When Taylor Sheridan first approached Tim McGraw about starring in 1883, he knew he wanted his wife, Faith Hill, to play his on-screen wife.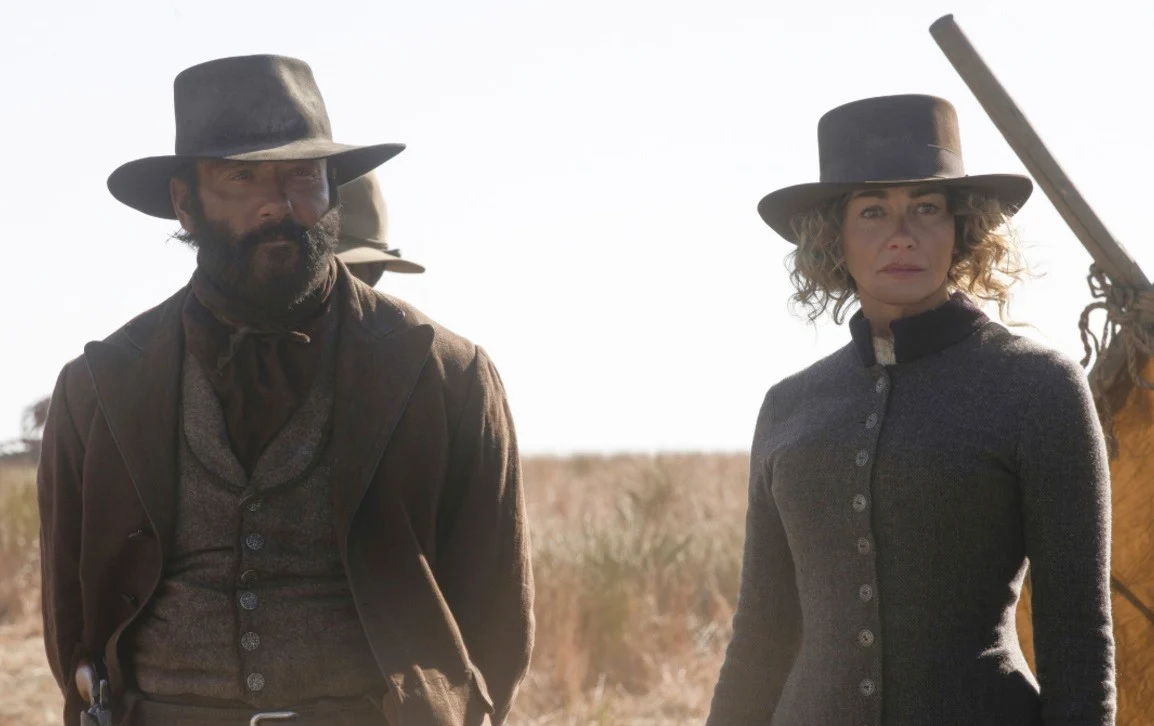 However, in an interview with People, McGraw revealed he was nervous and that it took him three days to find the courage to ask Hill to play his on-screen wife in 1883. "I was nervous," he said. "I didn't want to put her on the spot."
At first, Hill was hesitant because she had never acted in a television series before, and she wasn't sure she was up for the challenge.
McGraw had to do some convincing. He told her about the story, about the characters, and about the opportunity to work together. Eventually, Hill agreed to read the script. She was hooked.
"I was really moved by the story," Hill said. "I could see myself in Margaret Dutton. She's a strong woman who is willing to do whatever it takes to protect her family."
McGraw was relieved. He knew that Hill would be perfect for the role. "She's an amazing actress," he said. "And she's also my wife, so I knew we would have great chemistry."
Due in part to McGraw's and Hill's on-screen chemistry, 1883 was a critical and commercial success. It was the most-watched original series on Paramount+ in its debut weekend.
1883 has been renewed for spin-off series featuring the legendary Lawman, Bass Reeves.